What were these 6 of the World's Oldest Cellphone Manufacturing Companies were selling back then
Nowadays mobile phones are no longer tertiary needs but have become a basic necessity for some people. Aside from being a practical communication tool because it is easy to carry anywhere, mobile phones also have other advantages, such as information sources, entertainment media, and even a part of a lifestyle.
Samsung (1938)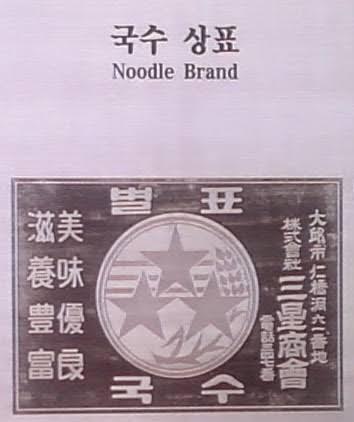 Instant noodles made by Samsung.
Who doesn't know Samsung? Looks like there isn't any who doesn't. Samsung is a South Korean giant multinational company that has the highest smartphone sales every year!
Samsung is headquartered in Seoul, South Korea. The company was founded by Lee Byung-chul on March 1, 1938. Samsung began its business journey as a small trading company. With 40 factory employees, Samsung manufactures processed dried fish, food ingredients, and instant noodles.
When the Korean War broke out, Samsung turned to a sugar factory named * Cheil Jedang * in Busan. Slowly but surely, Samsung is expanding into another field, namely the wool processing industry under the name * Cheil Mojik * in Daegu. At that time * Cheil Mojik * succeeded in becoming the biggest wool factory in South Korea!

Samsung continues to expand into other fields, such as insurance, financial securities, retail, to electronics that successfully catapulted Samsung to the international scene.
Motorola (1928)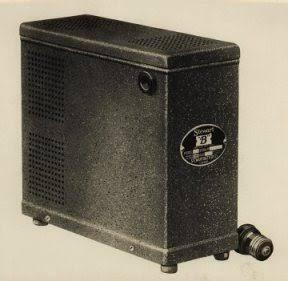 Motorola is a multinational company from the United States based in Schaumburg, Illinois. Motorola was founded by Paul and Joseph Galvin on September 25, 1928. The company was initially engaged in the battery eliminator industry, which is a device that allows battery-powered radios to operate on household electricity. Motorola developed into a well-known radio aircraft manufacturer. They also provided radio cars for the police and government departments in 1930. The company continued to grow to produce television sets and mobile phones. Had dominated the world telecommunications industry, Motorola went bankrupt in 2011.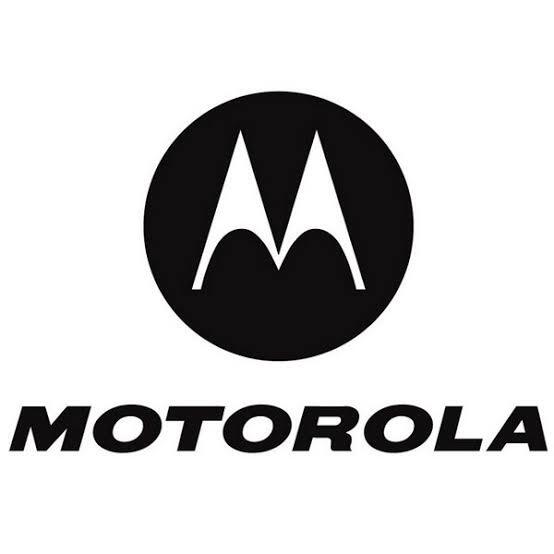 The company is divided into two: Motorola Mobility and Motorola Solutions. Motorola Mobility was sold to Google in 2012, while Motorola Solutions was acquired by Lenovo in 2014.
IBM (1911)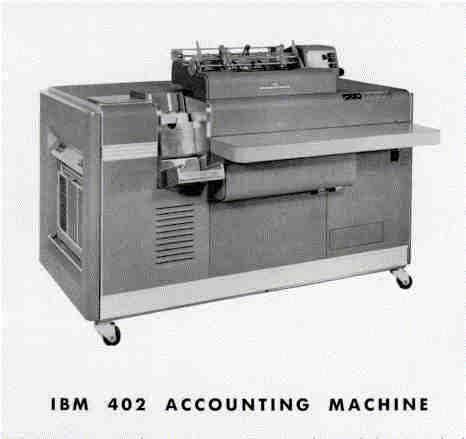 Alphabetical Accounting Machine made by IBM. IBM or International Business Machines Corporation is a multinational company from the United States headquartered in Armonk, New York. This information technology company was founded by Charles Ranlett Flint and Thomas J. Watson Sr. on June 16, 1911. IBM was originally a company that manufactures office machines, especially electric typewriters that are useful for data tabulation. As its development, IBM penetrated into the field of information technology specializing in computers and artificial intelligence. History records that IBM is a successful company making smartphone devices called IBM Simon, the ancestor of smartphones.
Ericsson (1876)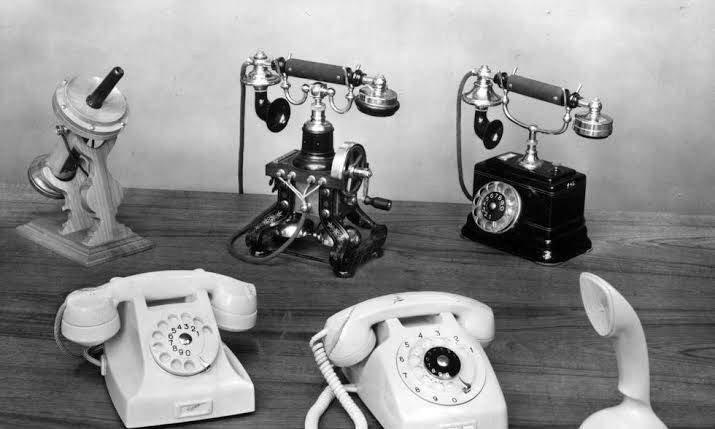 Ericsson is a Swedish multinational company headquartered in Stockholm, Sweden. Famous as a provider of network and multimedia services, Ericsson was founded by Lars Magnus Ericsson in 1876. Somewhat similar to Siemens, Ericsson initially also focused on the telegraph. Ericsson even studied with Siemens to analyze the technology. It was only after independently began producing telephone sets and managed to become a major supplier of telephone equipment in Scandinavia. Currently, Ericsson has a 35% market share of 2G, 3G, and 4G cellular network infrastructure. Ericsson also holds more than 49,000 patents, most of which come from the field of wireless communications.
Nokia (1865)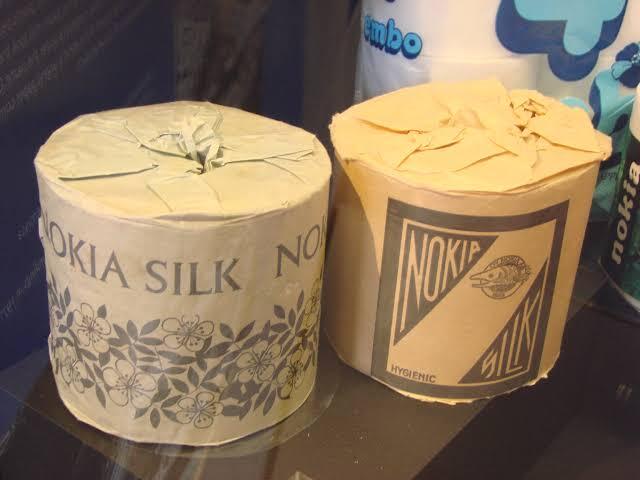 Nokia is a Finnish multinational company headquartered in Espoo, Helsinki. The company which is famous for the communication industry was founded by Fredrik Idestam, Leo Mechelin, and Eduard Polón on May 12, 1865. Before switching to telecommunications infrastructure, Nokia was a paper manufacturing company, including producing toilet paper.
Siemens (1847)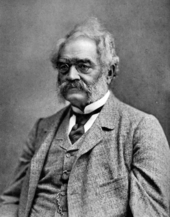 Siemens is a German multinational company headquartered in Munich, Germany. Famous as the largest manufacturing industry company in Europe, Siemens was founded by Werner von Siemens and Johann Georg Halske on October 1, 1847. The company which was originally named Telegraphen-Bauanstalt von Siemens-Halske is a telecommunications company that pioneered the construction of the first long-distance telegraph line in Europe with a distance of 500 km from Berlin to Frankfurt. In 1867, Siemens also completed the Indo-European telegraph line which stretched from London to Calcutta. So before selling mobile phones, Siemens was already well known as a capable telecommunications company. The term is selling mobile phones for side only. Siemens finally went bankrupt in 2006.