The Weirdest College Programs in the World
In the modern era as it is now, lecture becomes a necessity, especially in order to have certain skill competitions. Universities and majors taken get serious attention for the community. The reason has its own prestige, both when applying for work or while in college though.
Medical majors are still the highest caste in the minds of most people. This is not without reason, costs are not exactly cheap and other crucial things are the indicators.
There are quite a lot of universities in most of the countries The faculties and majors that are available are varied, ranging from familiar ones such as education and business management to those that are rarely heard, such as Oceanography to Technobiomedics.
However, did you know that abroad there are several majors that could be considered strange?
Internet Memelogy, Universitas Northwestern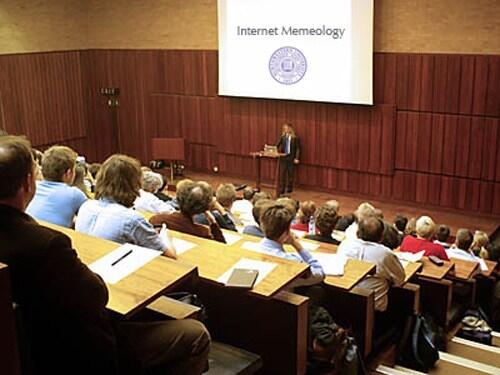 You are not misreading. The meme majors really exist on this earth. For those who are very obsessed with memes, maybe going into this department can be an interesting alternative.You can study memes at Northwestern University, United States. Not only about memes, you will also be given knowledge about how to be a comedian and steps to make jokes to entertain others.
Cannabis Cultivation, Universitas Oaksterdam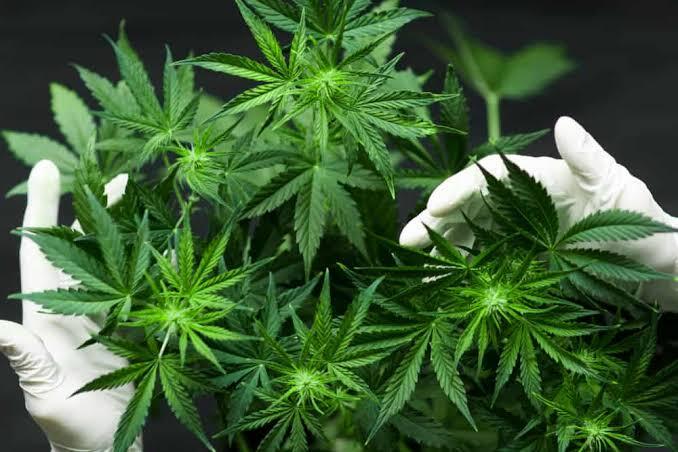 Majors that sound strange in our minds are really there you know. If you are among those who are so interested in the ins and outs of marijuana, especially in the process of cultivating it, maybe you can study at the University of Oaksterdam, California, United States.
Department of Death Sciences, Universitas Eulji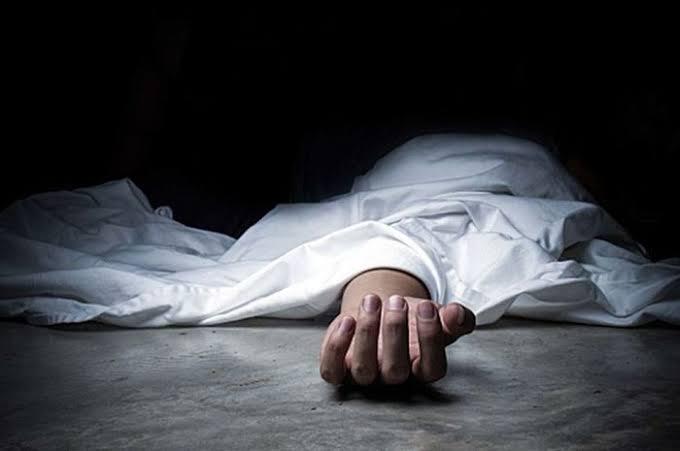 If you want to study unusual knowledge, maybe you can try studying at the death sciences faculty in Korea. Don't immediately think this is a horror major. Because of the various insights about death you can achieve and snatch a bachelor's degree. Do not stop there, another benefit that can be achieved is a professional grave digger. If you want to be serious and be tempted by the various values mentioned above, you can fly to South Korea and fill in the form at Eulji University with a choice of death sciences.
Department of Science From Superhero, Universitas California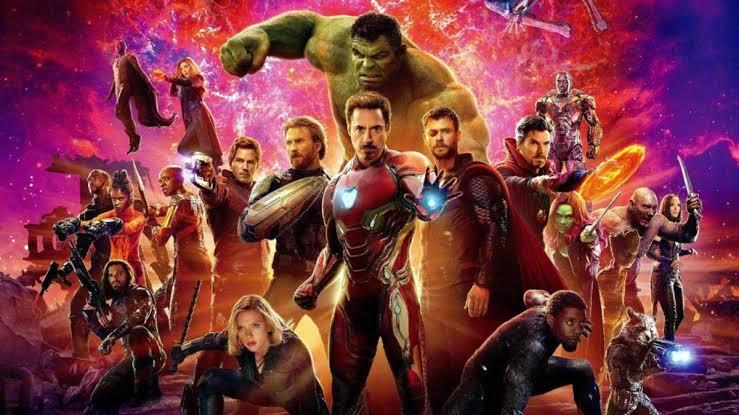 Who here is so obsessed with the superheroes in the movies? If this is the case, why don't you get into this unique department? Majors who study the strengths of film heroes such as Superman, Ironman, and others are at the University of California, United States. Don't get me wrong with this major. You are not just given insight into the fictional power of these heroes. However, it also studies physics calculated from the powers released by these imaginative heroes.