5 Most Unique Matchmaking Traditions in the World
Matchmaking is very inherent among young people, you could even say it is very important for teenagers. There are many ways that we can get a mate, whether it's by looking for ourselves or asking for help from the closest people to find a mate. Sometimes the economy and face become our main determinants, to find a partner sooner or later.
Talking about matchmaking, it's incomplete if we don't discuss the traditions in each country about matchmaking. There are many traditions of matchmaking in almost all countries, but what we will discuss this time are just a few that are quite unique. Come on right away! see the review below.
Handsomeness Contest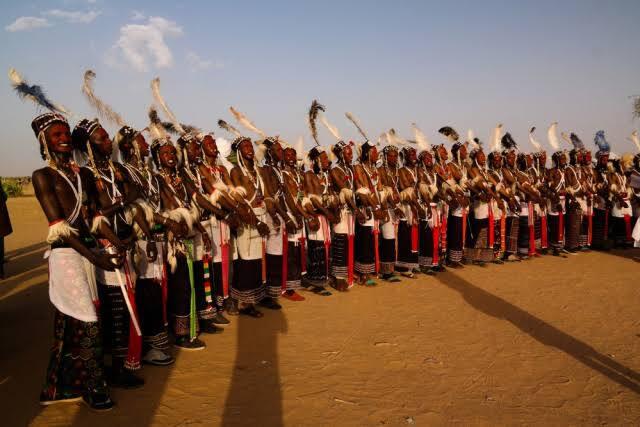 This tradition is one of the unique traditions that exist in Africa, especially for the tribe of Dhabi. This contest can be followed by men who are adults, and of course, have handsome faces.
The winner of this contest can directly choose the woman he wants, even the winner can choose a woman who already has a husband. This is a very unique tradition.
Omed-Omedan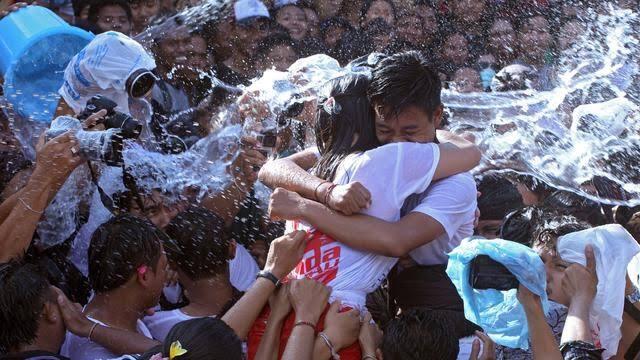 It turns out that there is a unique tradition of matchmaking in Indonesia, to be precise, in the Bali area. This tradition is called Omed-Omedan. This tradition can be followed by both men and women, especially for those who are still unmarried (Singles) and have reached the age of 17 to 30 years.
You can find a soul mate when you follow this tradition, but of course, you also have to meet the requirements to follow it. Interested in following this one tradition?
Love Hut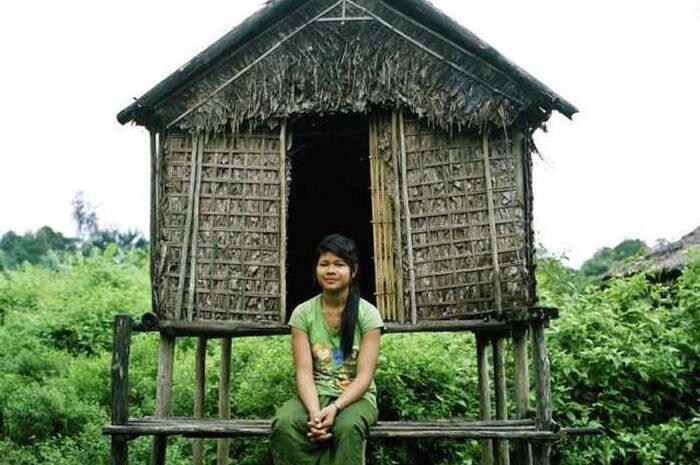 This unique tradition is carried out by the kreung tribe in Cambodia. The girl will be made a hut from bamboo by her family, the hut is named the Love Hut. This hut is a facility for her daughter to find a suitable man for her.
And for men, they may spend the night in the hut until the girl finds a man she deems suitable for her.
Marriage Market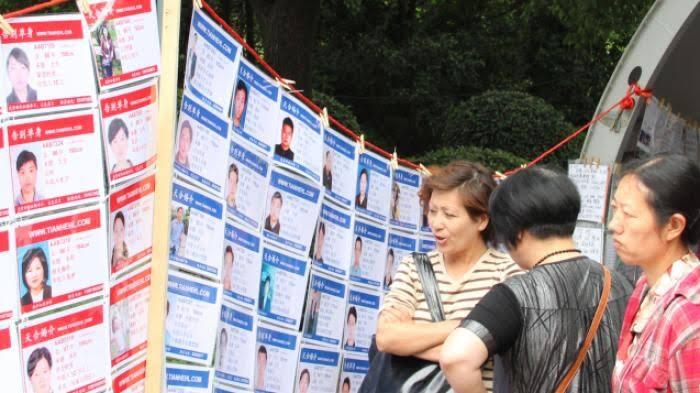 If usually the market only sells basic needs, it turns out that in Shanghai there is a market that can make you find a mate. This tradition is called the Marriage Market and is held on Saturdays and Sundays.
When this event starts, you can see women and men who are looking for a mate. Everything is depicted in poster form, and all the posters can be seen by all market visitors.
Gypsy Bride Market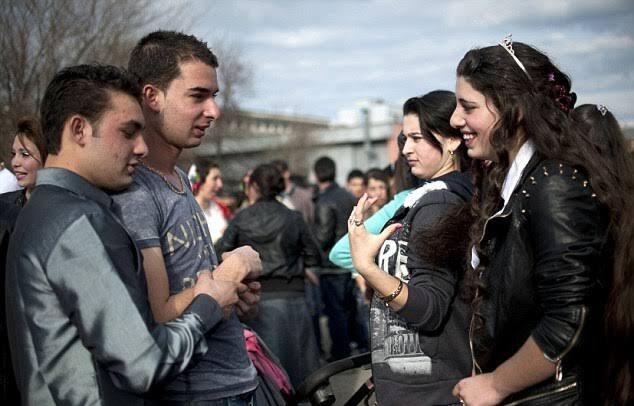 The Gypsy Bride Market is a tradition held in the village of Strata Zagora, in Bulgaria. This tradition is also known as the bridal market.
When the event starts, usually the parents of the women will show off their daughters. Men will choose and make transactions with their parents, girls also cannot refuse because all decisions are in the hands of their parents.